At the UNM College of Arts & Sciences, WeR1
As the largest College on UNM's campus, the College of Arts & Sciences is a major driver of the research efforts at the state of New Mexico's only Carnegie-Designated Research 1 (R1) institution. From our research centers to our community-engaged research to our interdisciplinary museums, students at the College of Arts & Sciences excel by working with some of the leading experts within their fields. By putting their education into practice, students are gaining a broad depth of experience that puts them well ahead of their peers at similar institutions.
Across our 24 departments and Schools, A&S faculty, students, and alumni are the trailblazers of tomorrow. Whether your concentration is in the social sciences, the humanities, or the natural sciences, the research opportunities are endless thanks to the rich cultural, environmental, and scientific landscape of New Mexico.
Give to the Future of Research
We Are Making Headlines
National News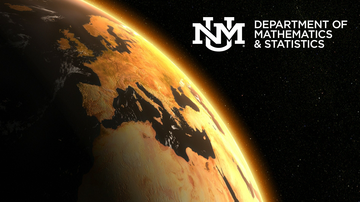 An unpredictable picture of a future fueled by climate change is getting clearer with the help of The University of New Mexico and Department of Energy (DOE).
Local News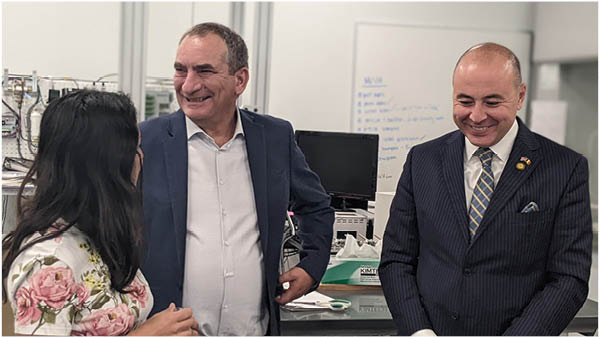 During his three-hour visit in PAÍS, Ambassador Muraru learned about CSI's collaborations with Romania and planted the seeds for new scientific connections between the two countries. 
Student News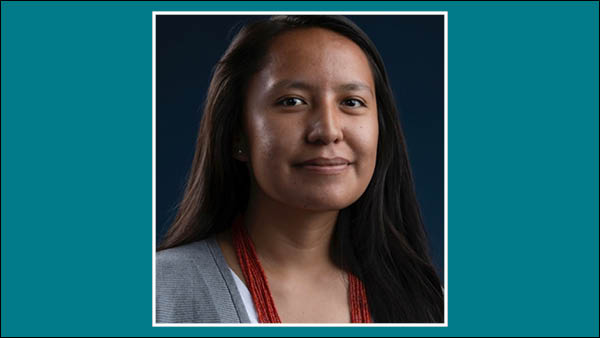 Raven Longwolf Alcott is a senior who has negotiated the obstacles and found success at The University of New Mexico as a researcher and environmental activist.
We Are Originators
The College of Arts & Sciences' longstanding history of being at the forefront of research and education is reflected in the various academic journals several of our departments have been publishing for generations. Each is as unique as the College itself and all serve as a vital resource for researchers throughout the country.