At the UNM College of Arts & Sciences, WeR1
As the largest College on UNM's campus, the College of Arts & Sciences is a major driver of the research efforts at the state of New Mexico's only Carnegie-Designated Research 1 (R1) institution. From our research centers to our community-engaged research to our interdisciplinary museums, students at the College of Arts & Sciences excel by working with some of the leading experts within their fields. By putting their education into practice, students are gaining a broad depth of experience that puts them well ahead of their peers at similar institutions.
Across our 24 departments and Schools, A&S faculty, students, and alumni are the trailblazers of tomorrow. Whether your concentration is in the social sciences, the humanities, or the natural sciences, the research opportunities are endless thanks to the rich cultural, environmental, and scientific landscape of New Mexico.
Give to the Future of Research
We Are Making Headlines
National News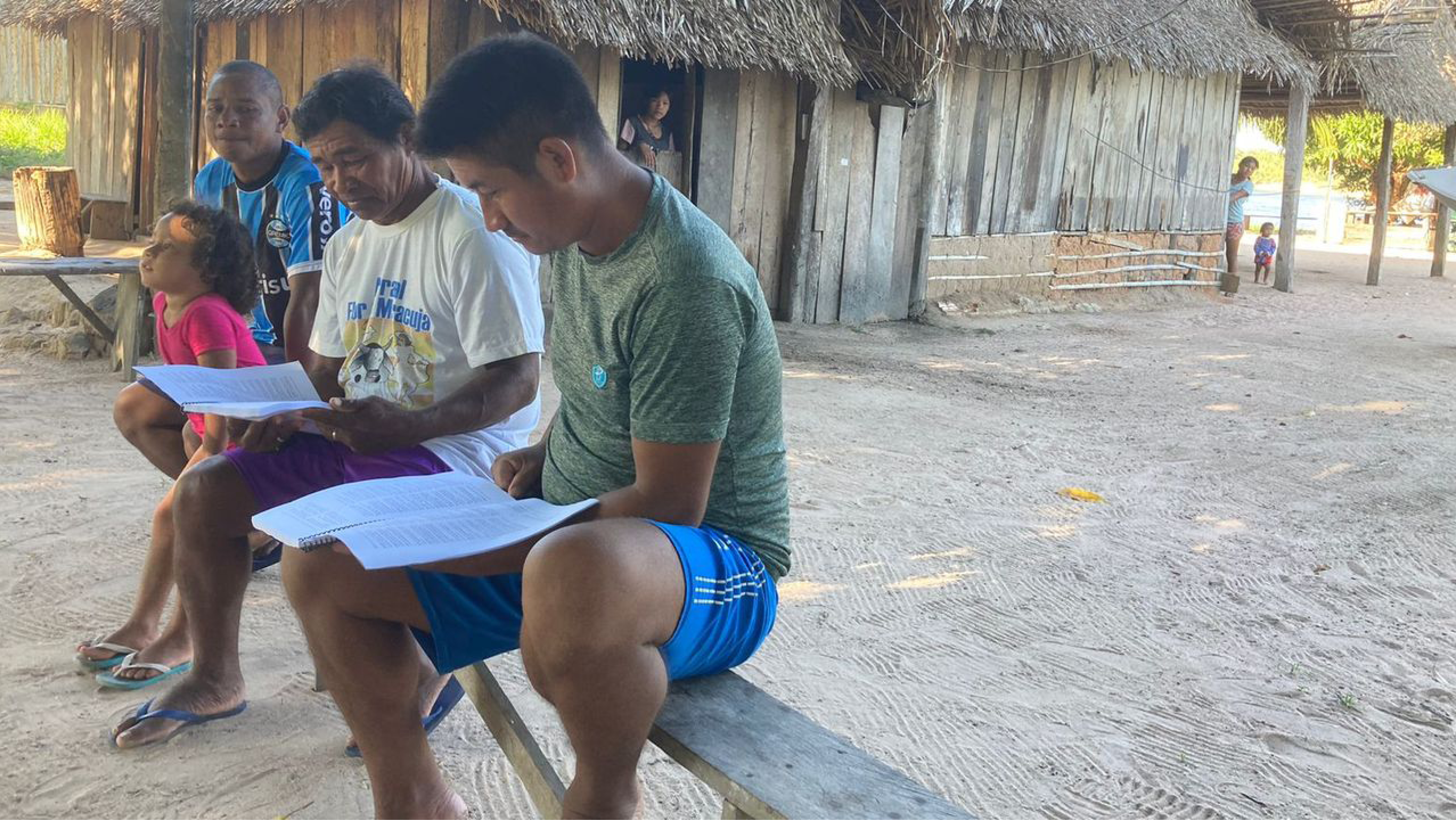 Few have heard of Moré-Kuyubim, an incredibly rare, complex language shared between small communities split across the Guaporé River that divides Bolivia and Brazil. Linguistics professor, Joshua Birchall is one of the few people in the world who has been able to decipher this language. He is also now a publisher of the first Moré-Kuyubim dictionary.
Local News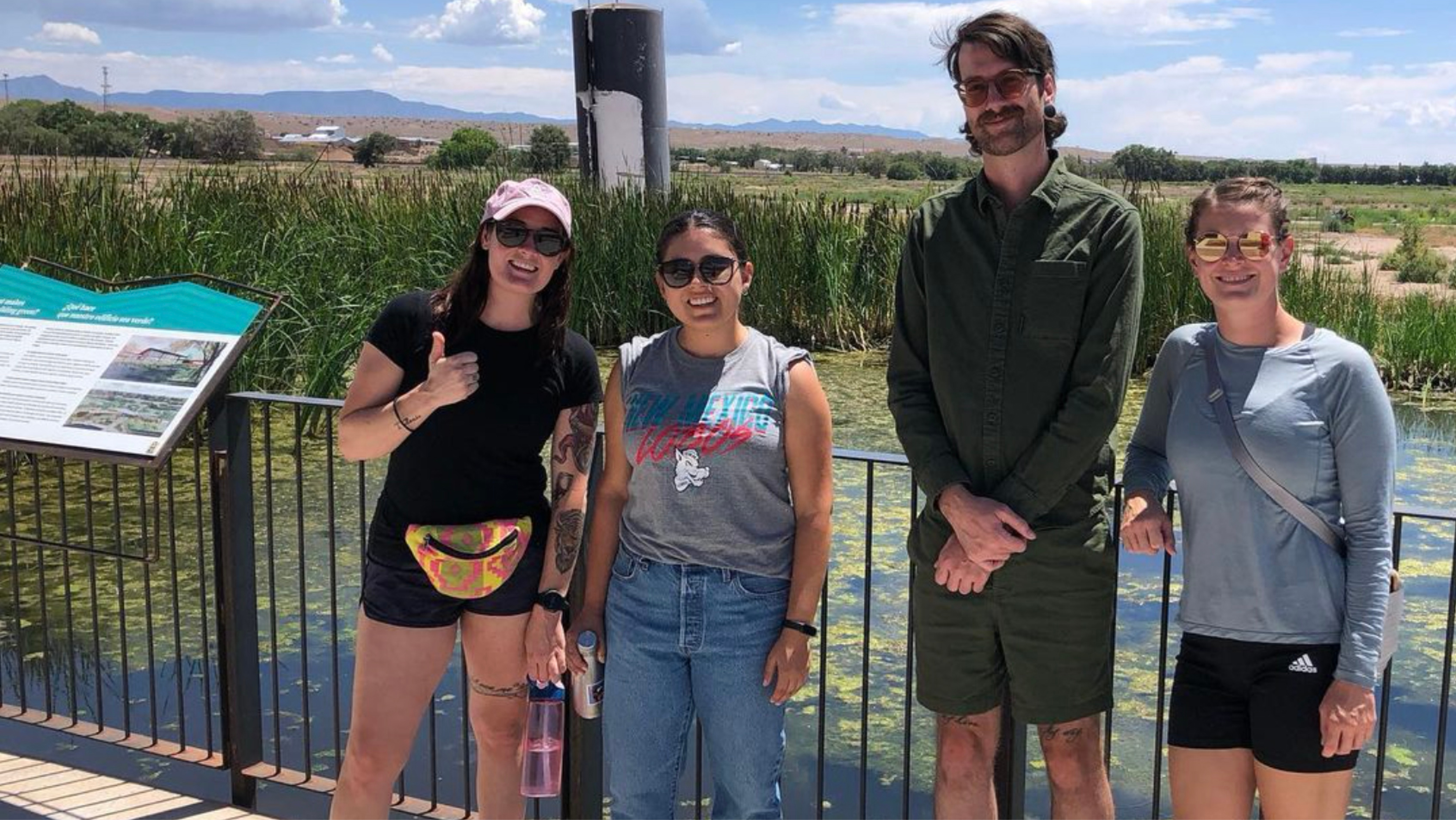 In 2020, the R.H. Mallory Center for Community Geography was launched by the Department of Geography & Environmental Studies (GES) thanks to a generous gift from alumnus, R.H. Mallory. The program engages with community groups, partnering in projects ranging from community mapping to environmental awareness.
Student News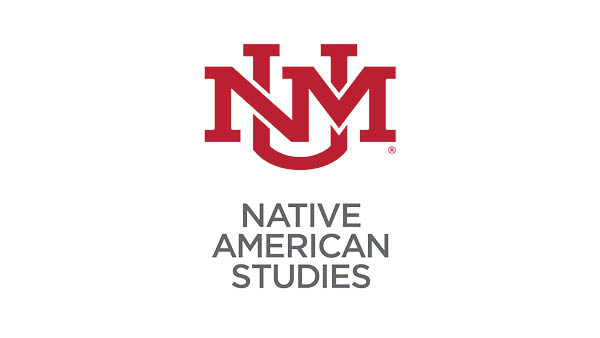 Five doctoral students have begun their journeys as the inaugural cohort for the Department of Native American Studies' (NAS) new Ph.D. program.  As the fourth program of its kind in the country, the NAS Ph.D. program offers a focus in Critical Indigenous Thought, Sustainable Community Building, and Comparative Studies in Indigenous Government, Policy, Identity, and Sustainability.  
We Are Originators
The College of Arts & Sciences' longstanding history of being at the forefront of research and education is reflected in the various academic journals several of our departments have been publishing for generations. Each is as unique as the College itself and all serve as a vital resource for researchers throughout the country.